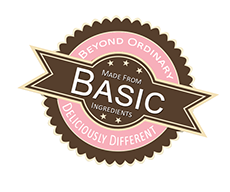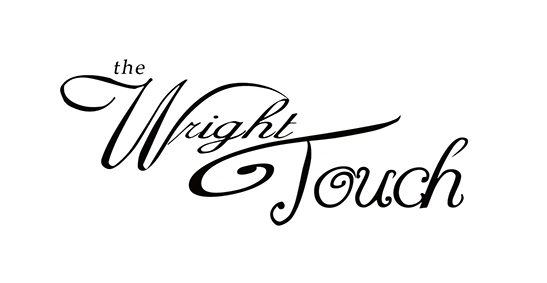 Boxed Lunches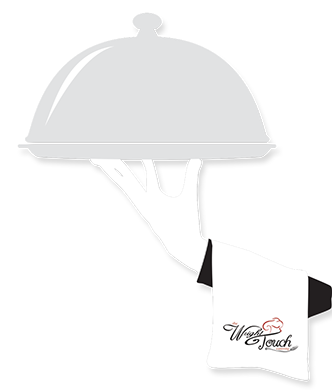 Award-Winning
Chef on Staff
The Wright Touch Bake Shoppe & Catering is locally owned by experienced professionals who will cater to your special occasion with uncompromising excellence.
Only cupcake shop in Iowa with full time award winning chef on staff
Executive Chef Chad Wright and Licensed Professional Baker Debbie Wright will prepare your perfect meal and dessert customized specifically to enhance your event.
Having your affair done with just The Wright Touch also means professional yet discreet service for both you and your guests.

The possible scope of your gathering will be limited only by your imagination and resources. Here are a few examples:
Content copyright 2014. THEWRIGHTTOUCH.WS. All rights reserved. Designed and maintained by MozzDesigns